With just one week of camp remaining, let's take a look back at week seven, from August 5-8.
Monday started the week off as a regular educational day.
Then, on Tuesday, we took a trip to Fayetteville to visit the Airborne and Special Operations Museum. The museum featured several interesting exhibits filled with information about wars and the advancement of weaponry throughout the years. Prop helicopters and planes could be seen hanging in the rafters above exhibits to add to the environment and storytelling. Several areas included videos to give visual context as well.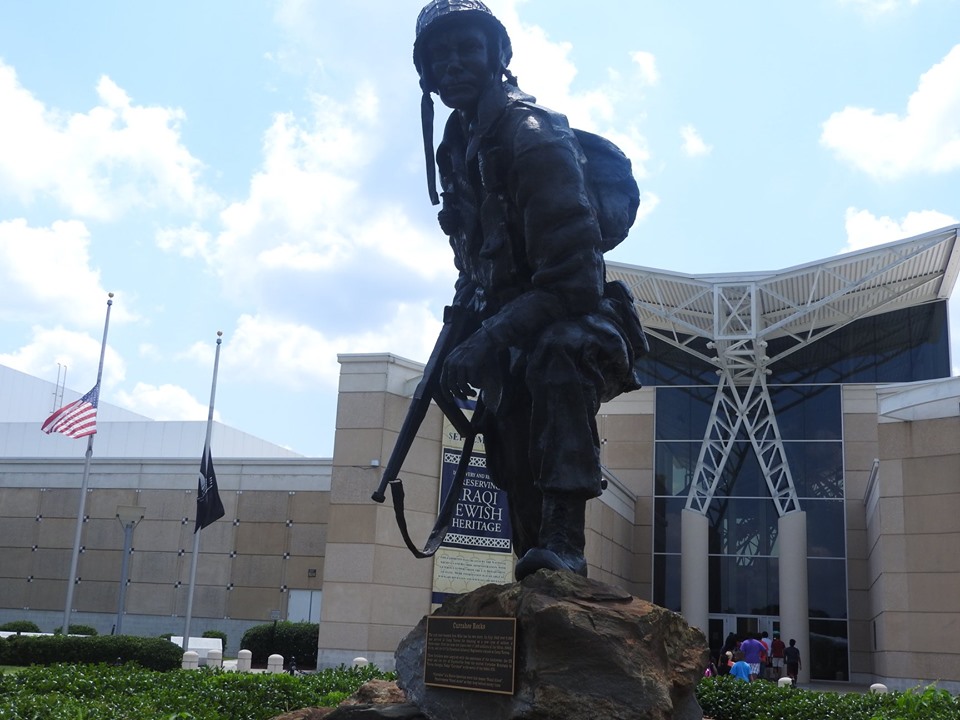 Wednesday came with a trip to the North Carolina Museum of Art in Raleigh. The museum had a massive selection of exhibits, with multiple buildings. They also featured an outdoor section and a music amphitheater. The art spanned a plethora of time periods and cultures, from ancient Greek to modern-day American.